Wasser, Kakerlaken, Aufbegehren.
11.02.19 21:40
Ziemlich trostloser, dunkler, kühler und doch ergreifender existentiaistischer Neontraum mit Jugendlichen, die ziellos das tun, was man so tut als abgeklärter zielloser Jugendlicher, ohne Perspektive. Es regnet, die Wohnung steht unter Wasser und ein Kakerlak wird aufgespiesst. Toll bebildert, ohrbewurmt, realistisch beschauspielert: Kleinkriminelle, ein Taxifahrer, sein Sohn und ein Mädchen...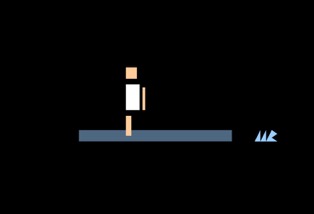 Rebels of the Neon God.
Berlinale. Unbedingt ansehen!