The Beauty of Colour.
10.07.20 22:28
Ein warmer, leuchtender Film, der so aussieht, als habe Wong Kar-Wai einen Spike-Lee-Streifen gedreht. Ein paar historische Einsprengsel, vereinigt mit abundzunen sogar ziemlich inthemoodforloveigen Bildern mit Kleidern und Farben und Eleganz, ein unaufdringlich (eat this, Spike Lee) -geschmackvoller und eine geradlinige Story, ohne Pathos, mit Liebe.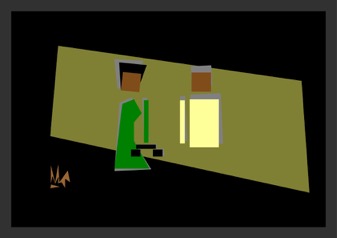 I
f Beale Street could talk.