Kind of screwed.
18.02.18 18:26
Berlinale. Zweiter Film, für mich. Menschen. Auf einem Kriegsschiff, einem ehemaligen. Ein Politiker. Gangster. Jugendliche, auch nicht ohne. Betrüger. zwei Pärchen. Ein Sohn. Die mannschaft und der Kapitän. Die Prostituierten.Und ein Gärtner. Das Schiff hebt ab, irgendwann, und alles läuft, wie man sich das so denkt, wenn so Menschen zusammen sind. Ein einfacher Film, hieß es am Anfang. Am Ende das kürzseste Q&A aller Zeiten, nicht wegen #metoo, sondern wegen fehlender Dolmetscherressourcen... Jedenfalls ein paar grundlegende Einsichten, wieder, die weder neu noch angenehm sind. Über Macht, Essen, Sex. Ein paar wunderschöne Momente mit Pflanzen und ein märchenhaftrealistisches Ende. Happy or not. Kim Ki-Duk eben. Etwas grausam, wie das Leben eben...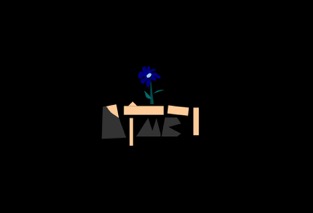 Human, Space, Time and Human.


P.S. Ach ja... mit der wunderbaren Mina Fujii...