Männer. Wecke. Frauen. Dae. Ziemlich.
05.01.15 21:21
Mal wieder was Richtiges. Japan. Alt. Faszinierend. Männer wollen mehr. Ziehen los. Geld verdienen. Oder Samurai werden. Im Bürgerkrieg. Zurücke Frauen. Alle gehen ihren Weg. Und manche weiter. Berückende Fotografie. Lange Einstellungen in makellosem SW. Bedrückender Realismus. Aber nicht nur… Wirklich gut.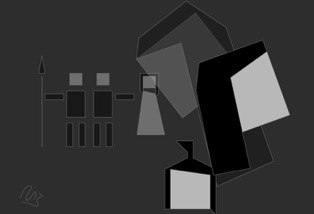 Ugetsu Monogatari.
Tales of Rain and Moon.