Mehr schwarzweiss als pink.
25.02.18 18:05
Brandedtokilliger, jazzuntermalter Gangsterfilm. Retrospektivisches, Berlinale. Von 67. Surreal, kontraststark, mit einer Toten, die dann doch lebt, oder nicht, nach einem Snufffilm, Liebe und Killern mit Pistole und Messer. Macht soviel Spass, nouvellvagueig, dass man ihn gar nicht verstehen muss, wenn man müde ist von Arbeit, von Filmen und vom Überdensommergrübeln.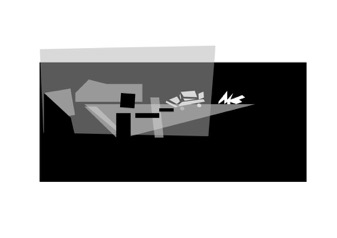 Inflatable Sex Doll of the Wastelands.