FFF Tag 4
21.08.10 03:15
Love Game
. Das erste Drittel klasse. Die Waffen der Frauen eben. Der Rest: vorhersehbar....
The Nothing Men
. Nothing you have to see. Quasienglische Schauspieler, Deutsch-bemühte Story. Keine Gurke. Aber fast.
Gallants
. Rentnerfukomödie mit Altstars. Leicht überdurchschnittlich mit leider unsympatischem Hauptdarsteller.
Redline
: Spped Racer auf Speed a la Manga. Schnell, abgedreht, bunt, gut!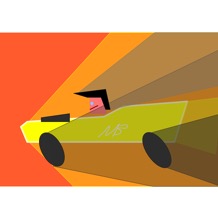 Enter the Void
. Inspiriert durch die letzten Minuten von 2001. Drogen, Sex, Tod, Geburt, und eine entfesselte Kamera. Lang und anstrengend und durchaus psychedelisch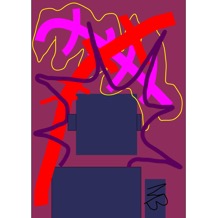 . Hat sich aber gelohnt. Und Freibier gabs auch hinterher....